Overview:
The Cognitive Psychology (CP) department is concerned with basic and applied research in perception, human learning and memory, executive functions, problem-solving, decision making, and intelligence, as well as their applications to everyday settings. Much of the research in the CP department bridges between these various fields of specialization in clinical and non-clinical groups. The team at the CP department uses a wide range of psychological, cognitive, and neuroscientific methods to study different cognitive and brain mechanisms. The department offers a Master of Science (M.S.) program and Doctor of Philosophy (Ph.D.) programs in Cognitive Psychology and Social Cognition that aims to examine some of the most important human phenomena, including attitudes, person-perception, prejudice, stereotypes, self-concept, discrimination, persuasion, decision-making, etc.
The department aims to provide opportunities for enthusiastic students to conduct researches that end up in cognitive technologies and services.
Research Orientation:
Investigating underlying cognitive and neurocognitive components of affective disorders, chronic health conditions, and addictive behaviours.
Developing neuroscience-based interventions in different vulnerable groups and the elderly population.
Identifying the neural networks involved in different stages of addiction and affective disorders.
Validation and computerizing neuropsychological assessments.
Department Members: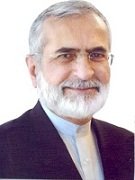 Seyed Kamal Kharrazi
Professor & The President of Board of Trustees
PhD, University of Houston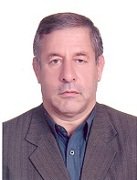 Alireza Moradi
Professor & Director
PhD, King's College London

moradi90@yahoo.com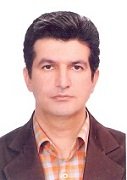 Javad Hatami
Associate Professor, Head of department
PhD, Tarbiat Modarres University

hatamijm@ut.ac.ir
Meysam Sadeghi
Assistant Professor
PhD, Allameh Tabataba'i University

m.sadeghi@icss.ac.ir
Tara Rezapour
Assistant Professor
PhD. Institute for Cognitive Science Studies

Rezapour_T@icss.ac.ir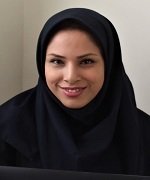 Vida Mirabolfathi
Assistant Professor
PhD. Institute for Cognitive Science Studies

Mirabolfathi_V@icss.ac.ir